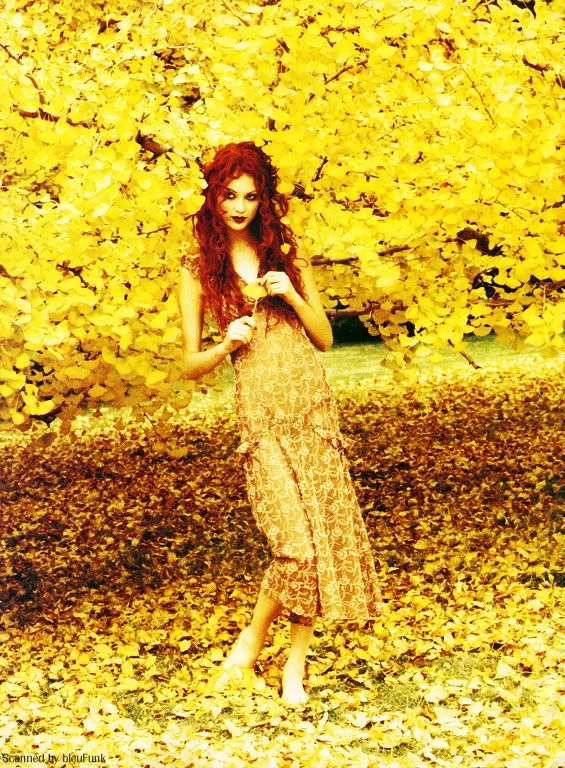 I don't get the whole issue about including "real" women, whatever that means on magazines. A model by definition needs to be phisically different from the rest, she should have besides a striking face, a nice body and height above normal. Of course, extremes aren't healthy and I don't support the use of really skinny models, because they can give the wrong impression.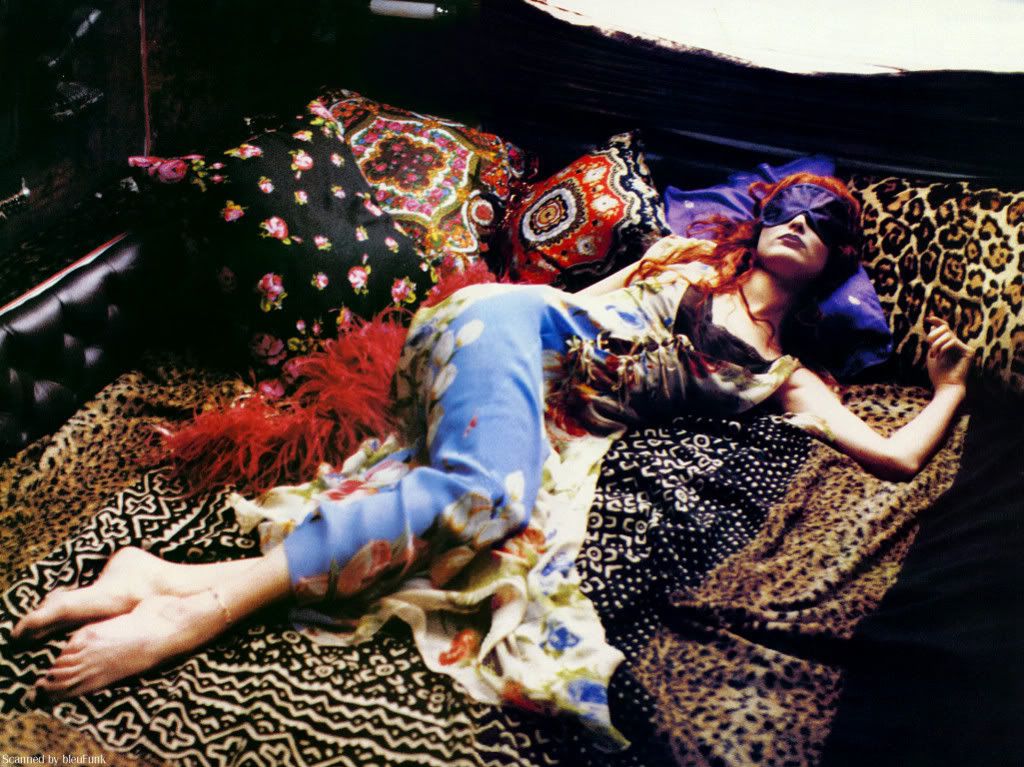 Fashion is aspirational, and women in most cases aspire to look like that, but they should know that models showcasing clothes do it as work. Wether magazines are directing what or what not to wear, models in editorials often tell a story and should be appreciated as a form of expression. There's always the need to be a better you and that's o.k. but it's just dumb to feel bad because you don't look like the people who are supposed to represent an industry that's based in beauty and changing constantly the stablisment.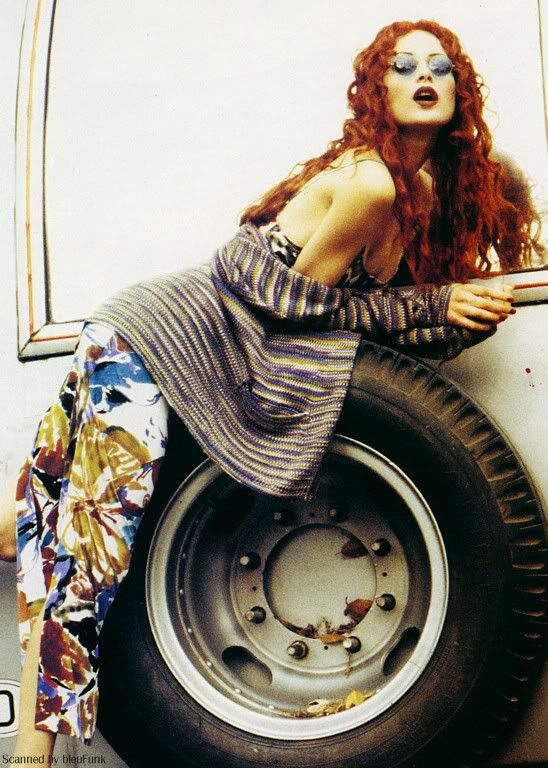 Models definitely do it better, there's no point in seeing printed a woman that you can see wherever you turn your head. Beauty makes the world a better place and it's not a sinomyn of shallowness to want to appreciate it and develop it.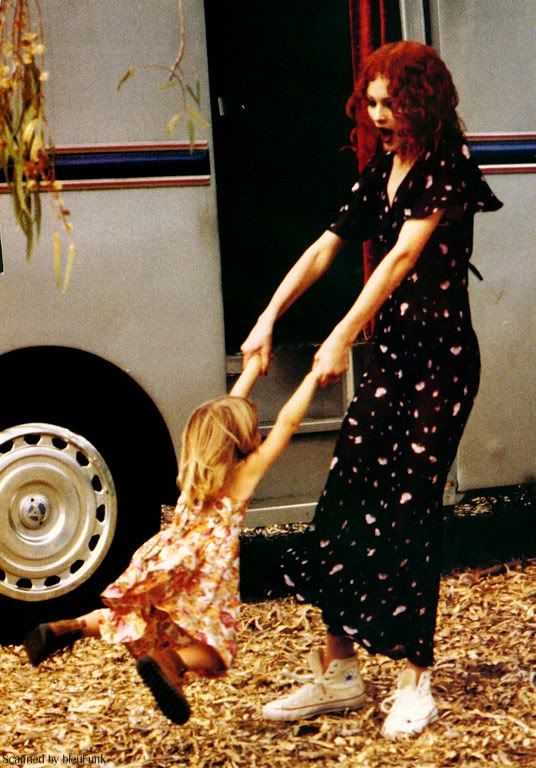 Pics: Vogue US February 1993., Shalom Harlow by Ellen Von Unwerth.