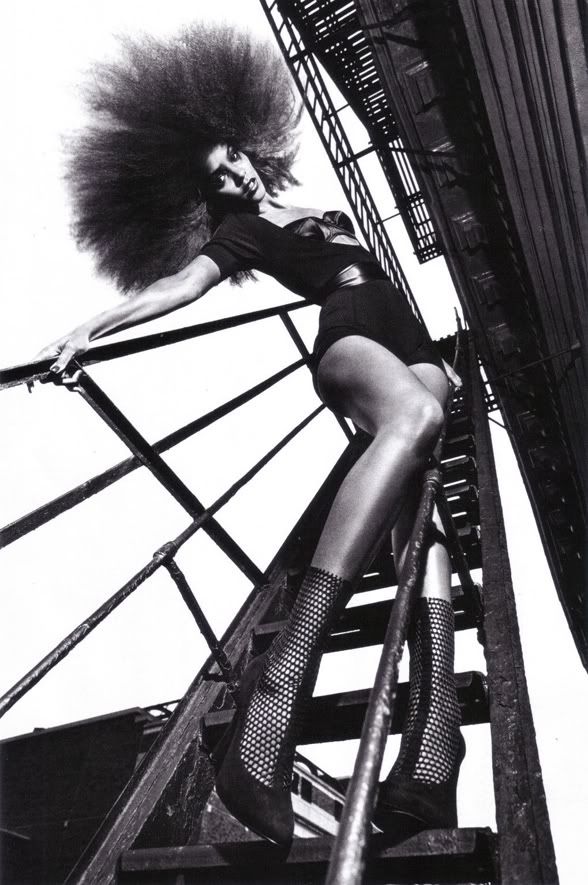 Fashion is a jealous bussiness. Magazines for instance, have each a small group of photographers which they like to work with, that's why you have to buy several magazines to get a wider view of fashion. If you'd only buy US Vogue, then you'd be stuck with Mario Testinio celebrity portraits, Patrcik Demarchelier or David Sims studio shot and a Raymond Meier accesories editorial. Numéro, for instance, one of my favorite magazines, works with Solsve Sundsbo, Miguel Reveriego, Camilla Akrans and Greg
Kadel.
I'm writting this because sometimes magazines as any other work involving creativity, get a little stuck, and while they have great editorials, articles or ideas, they just don't feel as powerful as they used to. My favorite edition of Vogue is Paris, I consider it to be the clearest example of woman embracing their power with strength without losing appeal au contraire, becoming sexier and appreciating their beauty in a casual way.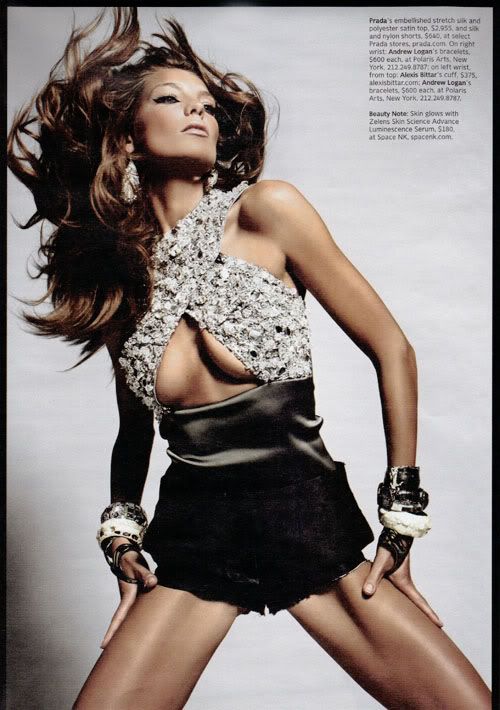 Vogue Paris works with Ines and Vinoodh wich I sometimes love and some hate, their covers are boring. Mario Testino also publishes more interesting work here, and other frequent collaborators are Bruce Webber, Steven Klein, Mert and Marcus, David Sims, etc.
The magazine, while it still has great photos, had entered for me a nothing new phase, until the May issue came along and there was Mario Sorrenti who saved the day with a gorgeous Natasha Poly summer editorial.
His work never really stood out for me, though I was instantly in love with the May spread.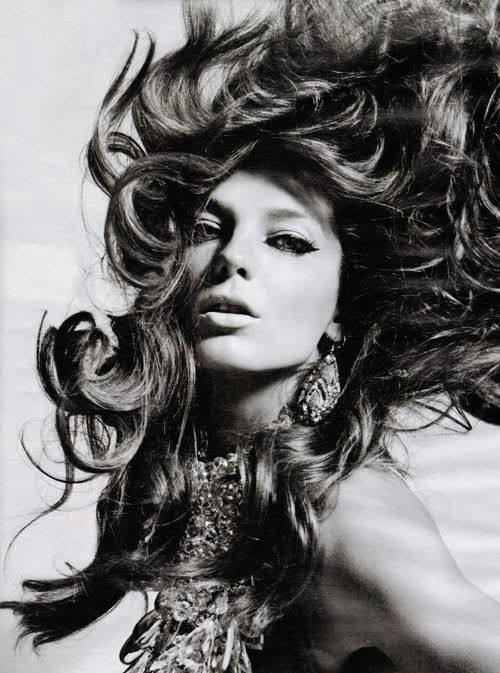 Then June/July issue came out and there's another one with the same vibe featuring Kate Moss and this time getting the cover. I got my March Vogue Italia and there he was again with Liya Kebede, and then April W with Daria Werbowy. It's rare how you recognize someone in the industry but never take the time to really analyze their work.
Sorrenti photos are all about the angles, which most of the time are totally off but give interesting results, it's a nice combo of angles vs. movement and elegant posing.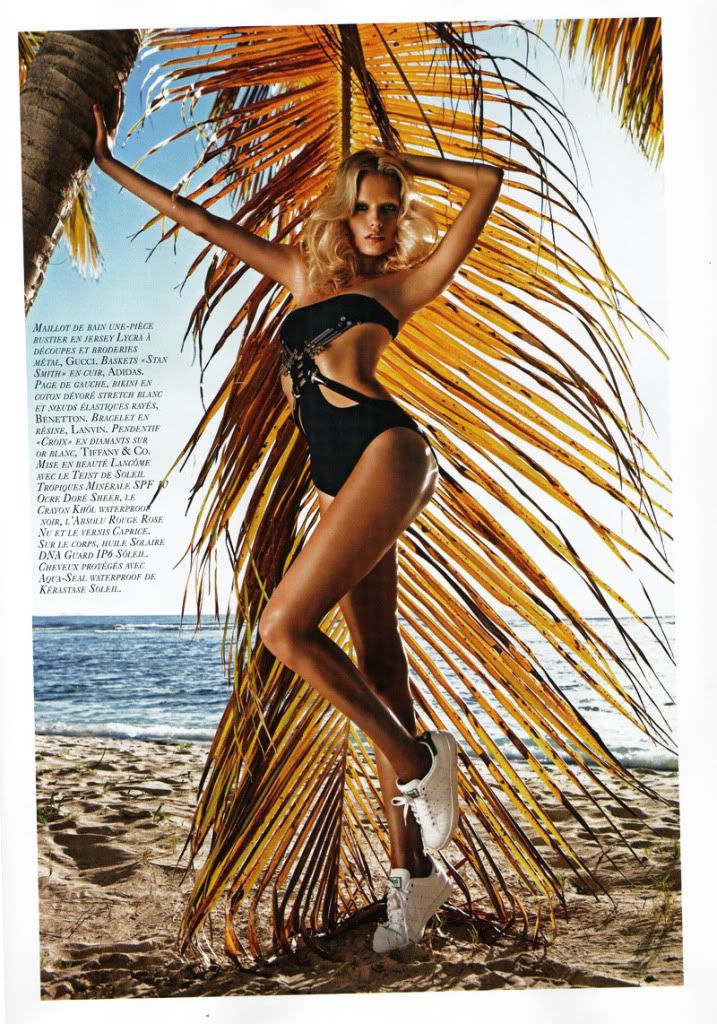 For me this year of Mario Sorrenti's work has come like a breath of fresh air to magazines that I had slowly been loosing interest in.